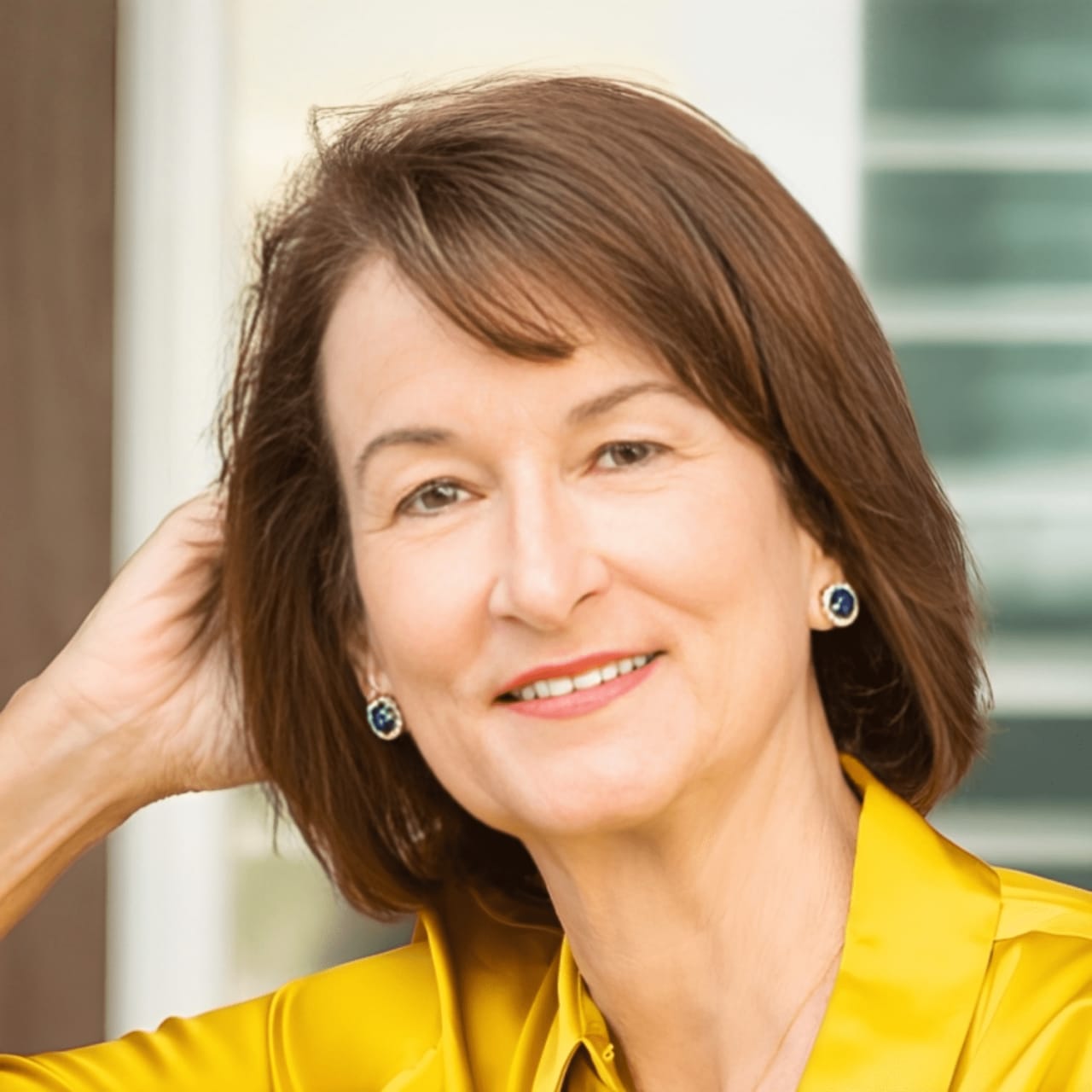 Meet Melissa
I am an award-winning Real Estate Professional in the Sarasota/Manatee communities since 2015 and guided by principles of integrity, dignity, and respect, with an irrefutable passion for excellence. Clients consistently praise my unique seamless, world-class service, with an emphasis on transparency, mitigating "drama" through research, area expertise, and discretion.
Highly unique properties demand highly unique representation. I have come to learn the "brand" behind the effort really does matter. Coldwell Banker Realty sets and illuminates the unparalleled excellence in Real Estate Brokerages. Immersed in a world of anticipating every need, curating unbelievable experiences with meticulous attention to every detail, and absolute discretion is in my DNA. My clients know I am in it every step of the way and good enough is just not. Exceeding the expectation is a lofty goal. And it's so easy to say. Living it is a life-long commitment.
Now with three grown children and any number of pets at any given time, it is the leisure activities that breathe joy into my life here constantly. I love the cultural offerings for which Sarasota is renowned, and the outdoor experiences, from tennis, golf, and kayaking, to endless trails with amazing views, visiting the wild springs and island Keys, boating, and beach walks looking for shells and sharks' teeth. The list goes on and on. Boredom would be hard to achieve here, there is just so much to do just by stepping outside.